If you think history is boring, you've never been to a Shakes-Beer tailgating party or heard the compelling story of General George Rogers Clark's capture at Vincennes. These and other decidedly unstuffy events are all happening in Clark and Floyd counties in June. Here are four fun ways to celebrate Indiana's bicentennial up close and personal.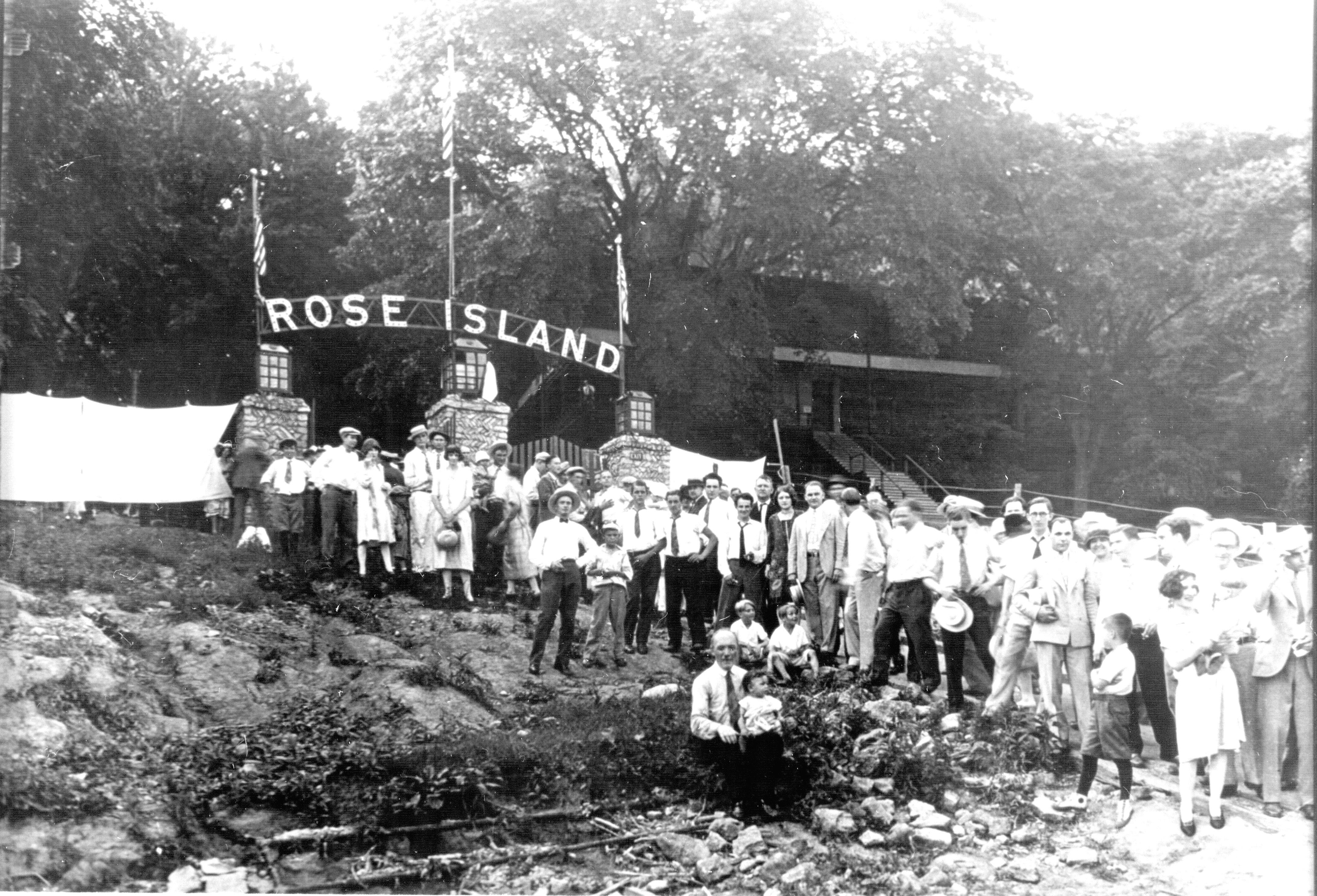 Rose Island was once a family-favorite amusement park.
History Hike at Charlestown State Park 
Start your summer with a 
history hike at Charlestown State Park.
Park rangers will guide visitors along Trail 3 on two-mile trek to the Rose Island Exhibit featuring remnants of the 1920s-era amusement park that used to sit on the land. See structures present prior to the infamous 1937 flood that closed the Rose Island Park. Built on 5,100 acres in Clark County, Charlestown State Park offers miles of trails and scenic vistas of the Ohio River.
When:
6 p.m., June 3
Where:
Charlestown State Park
Admission:
Guided hike: free, with park admission ($7 Indiana residents; $9 non-residents)
More Info:
(812) 256-5600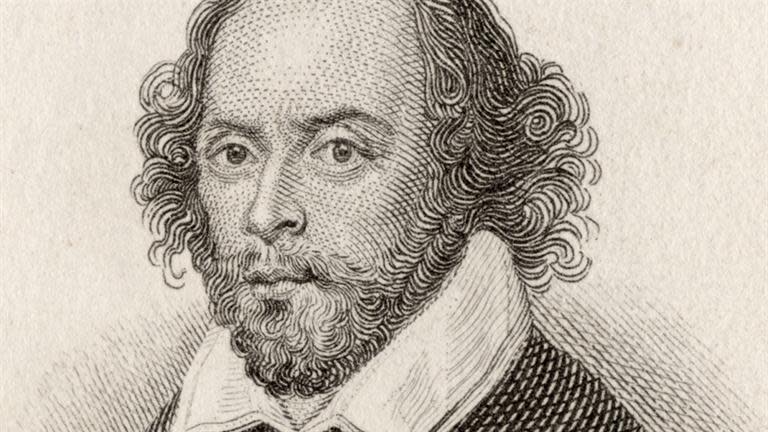 Shakes-Beer Tailgating Party
On tap on is beer with The Bard at the 
Culbertson Mansion's Shakes-Beer Tailgating Party
in New Albany. Catch the free "Shakespeare in America" lecture by Bellarmine University English Professor John Gatton at 2 p.m., then play Shakespeare-themed games on the lawn at 4 p.m. Live music and yard games start at 6 p.m., along with a cash bar serving up libations from River City Winery and New Albany Brewing Company.
When:
2 p.m., June 11
Where:
Culbertson Mansion, 914 E. Main St., New Albany
Admission:
Lecture: free; $10 at 4 p.m. includes food, games, and access to mansion
More Info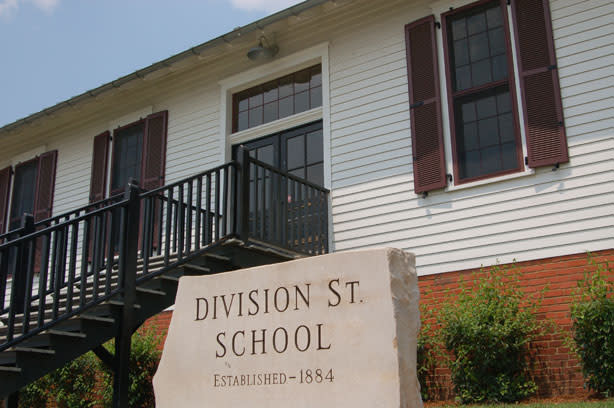 Ice Cream Social at Division Street School
Take a trip back in time with an old-fashioned Ice Cream Social at
New Albany's historic Division Street School
, one of the oldest African American schools still standing in Indiana. Volunteers will serve cookies and ice cream on the school's lawn. Members of the Kentucky Wheelmen, an antique bicycle club, will attend the event. the wheelmen (and women) will ride their bikes throughout New Albany, stopping at historic sites like the Carnegie Center for Art & History, the Padgett Museum, Scribner House, and the Culbertson Mansion State Historic Site.
When:
1-3 p.m., Saturday, June 18
Where:
Division Street School
Admission:
Free
More Info
Clark Days at the Falls of the Ohio State Park
Experience Southern Indiana's frontier history with
Clark Days
at the 
Falls of the Ohio State Park
in Clarksville
.
This family-friendly event celebrates revolutionary war hero George Rogers Clark, the founder of Clarksville and Louisville, and his younger brother William, half of the famed Lewis & Clark Expedition. Re-enactors will take visitors back to frontier days with Native American games, pioneer demonstrations, guided cabin tours and more.
When:
10 a.m. to 4 p.m., June 25 & 26
Where:
Falls of the Ohio State Park, Clarksville
Admission:
$2
More Info
Follow us on Facebook, Twitter, and Pinterest! When you are having fun at these attractions, let us know by using: #VisitSoIn, #SoInEvents, #SoInHistory