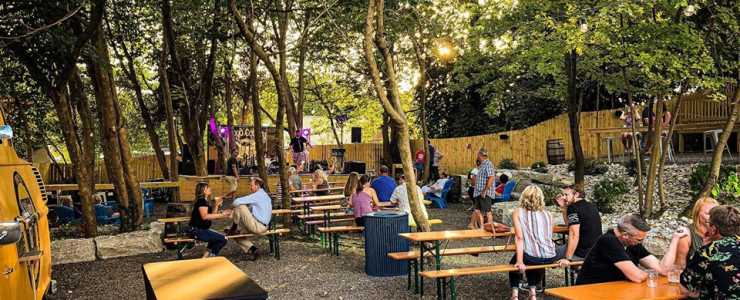 On Friday June 25, Louisville jam band Big Atomic will play a show at the Enchanted Forest, the music venue at Floyd County Brewing Company. This show will be in support of its new EP Body Politic.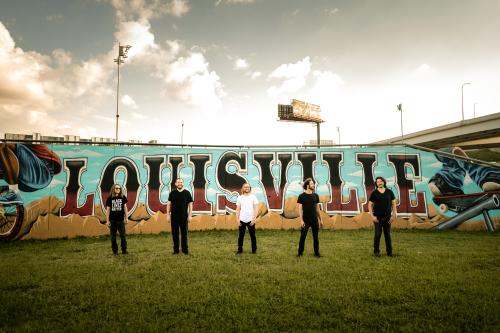 The EP, which is available through the band's GOFUNDME page, will be a fundraiser for the local justice organization Change Today, Change Tomorrow. The organization helps raise money and fund projects that help promote equity and correct issues of racial and social injustice in the community.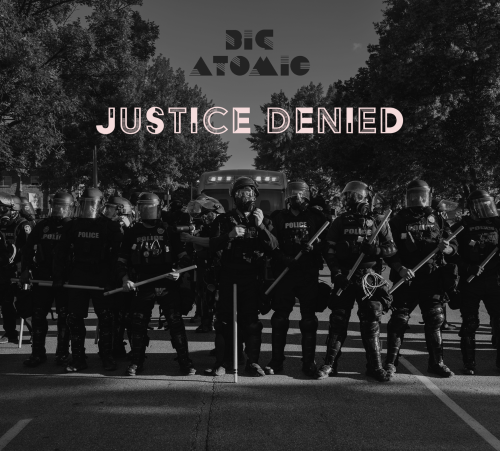 The band's single, "Justice Denied," aims to raise awareness of the ongoing struggles of African American people in the area. Lead singer/songwriter Shannon Vetter told Glide Magazine the song was written after a night of marching with protestors during last summer's unrest in Louisville.  
"The lyrics 'Speak Truth to Power' are repeated throughout the chorus of the song because we decided it was important to stand up for what's right," said Vetter.  
The band feels it's important for people to speak out against injustice to help correct past wrongs. In addition to supporting local organizations through fundraising, Big Atomic is donating merchandise (vintage vinyl records, posters, shirts and stickers) to encourage fans to support and donate to these causes as well.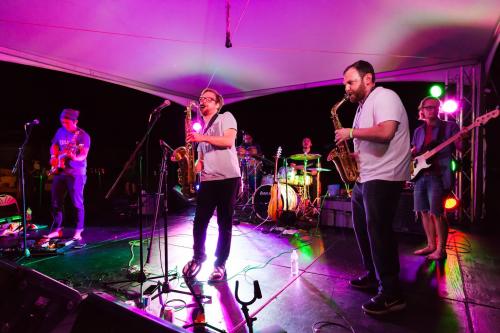 In addition to the June 25th show at the Enchanted Forest, Big Atomic has planned an Atlantic Coast tour, which officially kicked off earlier this month with a couple of shows at Zanzabar. 
Change Today, Change Tomorrow has served more than 100,000 Louisville residents through health, education and food services. 
If you'd like to help them support a cause they strongly believe in, head out to the Enchanted Forest at Floyd Country Brewing Company. For more information about Big Atomic, visit its website.