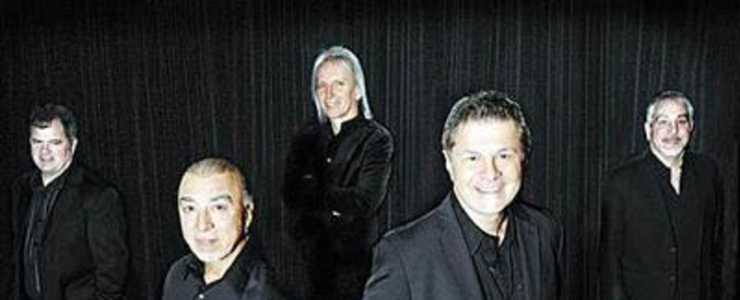 Are you excited that Abbey Road 2019? We are, and we're totally stoked about who's performing this year! Here's a preview of some of the 50 bands performing over 250 concerts May 23-27. We're also including a map of Big Four Station Park so you won't miss a beat!
You'll Flip Over this Lineup
Peter & Jeremy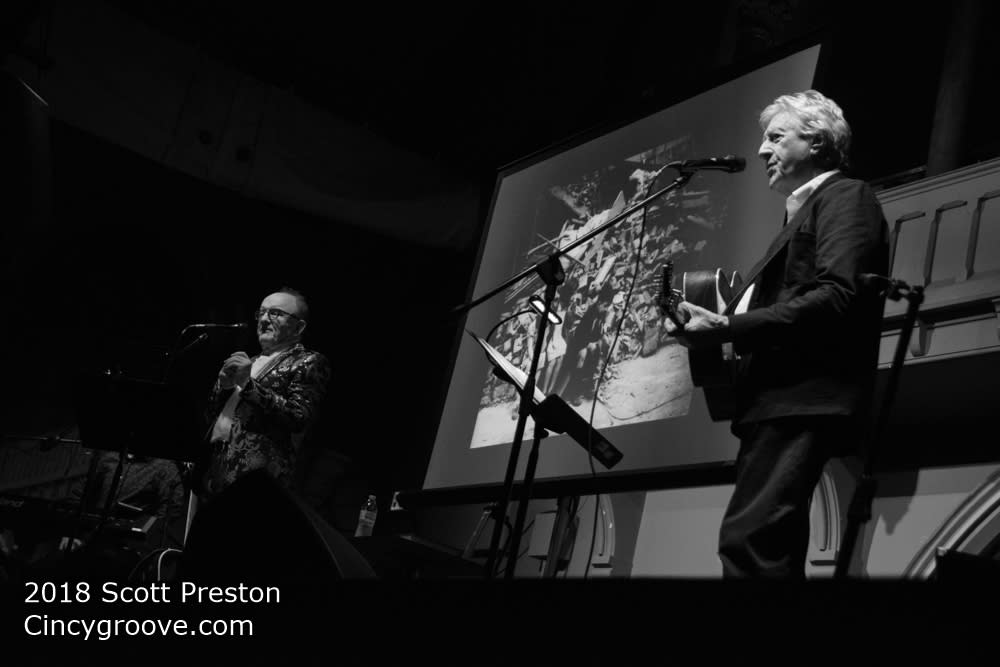 Peter Asher of Peter & Gordon join forces with Jeremy Clyde of Chad & Jeremy to star as the top headliners for Abbey Road on the River 2019 and tell their stories from the '60s.  Peter has a Grammy-winning career as a producer and manager for James Taylor, Linda Ronstadt and more.  Jeremy is known for his success on television, Downtown Abbey and the film The Iron Lady.  Their duos are responsible for 30 Billboard chart hits. 
The Buckinghams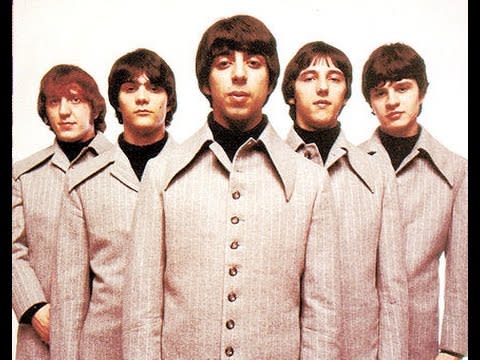 A prolific band based out of Chicago exploded onto the scene with their powerful 60's pop-rock sound. They are known for bringing crowds to their feet and have a #1 Billboard hit under their belt, as well as 7 national chart hits, 15 singles, 8 astonishing albums, and were named "The Most Listened to Band in America" at on point in time.  They continue to put out new music even into the 2000s and are featured on Sirius XM radio on a weekly basis. 
The Grass Roots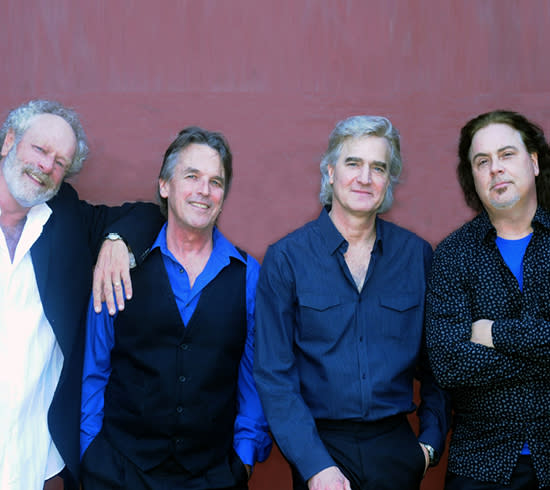 The Grass Roots have been around since 1965 and have gone on to chart 29 singles, 13 of them went gold, followed by 2 gold albums, and 1 platinum album.  For almost 50 years they are one of the most recognized rock groups on radio stations around the nation.  They average around 100 shows a year and have been featured 50 different times on national television broadcasts. 
The Cowsills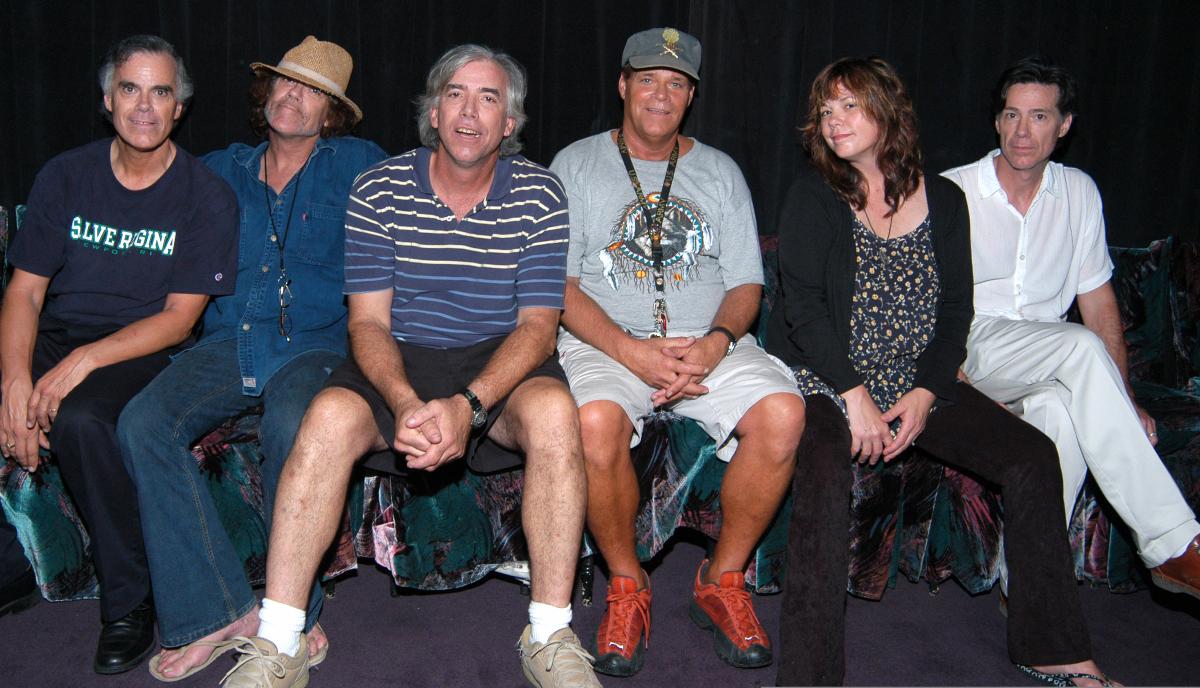 This is one of the most notable pop acts in the late '60s and is a band comprised of siblings and their mother.  Bob, Paul, and Susan carry on the touring tradition year in and year out.  They signed a deal with Mercury Records in 1967, released 3 singles, featured all over national television stations, songs are showcased in numerous movies, and recorded songs for multiple commercials and them songs for shows.  They are still on the correct path to ensure their induction into the Rock 'n Roll Hall of Fame. 
Do you have your tickets yet? Go online to purchase your tickets ahead of time and use promo SoIN to get 25% off!
If you need room accommodations, The Radisson, Sheraton, Hawthorn Suites, and the TownePlace Suites are suggested hotels and may still have rooms. For other hotel and B & B Inn stay options in SoIN, visit our hotel listings page.
Share Abbey Road on the River photos and video using #AROTR19 on Facebook, Twitter, and Instagram. 
SoIN Tourism hopes you have a fabulous 2019 Abbey Road on the River!