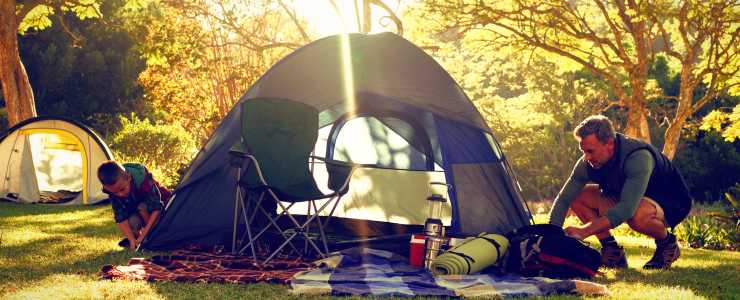 If you are looking for more outdoor options this summer with friends or family, look no further to make the most of camping in SoIN!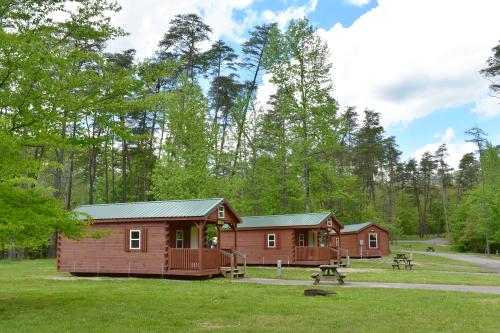 Location
Where you choose for your camping vacation will define many other things on this list. For example, if you choose to stay in a cabin, then most everything else is taken care of. If you are going to camp in a tent in a national park, then you need to arrange a few more details.
For beginners, I would recommend either a cabin or a popular campground in your state. National or state parks are a great choice, and you can find a variety of local camping options, from cabins to parks with RV hook-ups and local campgrounds. This is the perfect place to start.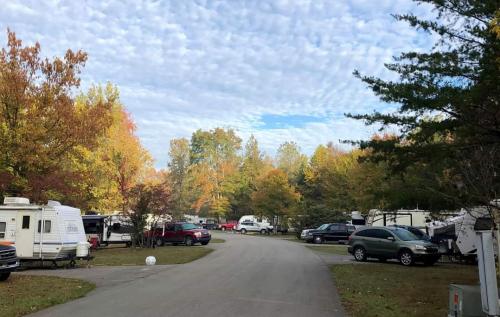 Shelter
The next step is to figure out what type of shelter you'll be staying in. Personally, I like camping in tents, but you may choose to stay in a cabin or RV for upgraded comfort. You should be able to find something in your price point that fits the experience you're looking for.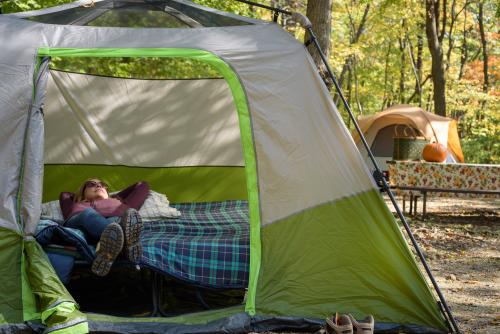 Sleeping Situation
Beds, sleeping bags, blankets, cots; the list goes on. If you've made it this far in a list about camping, then you may not want to sleep in the dirt. However, sleeping on an air mattress or a cot for a few days can be cathartic.
When choosing what you're going to sleep on, be sure to consider the duration of your stay. A camping cot might start to hurt your back after a few nights. For longer stays, I'd go with a more comfortable option.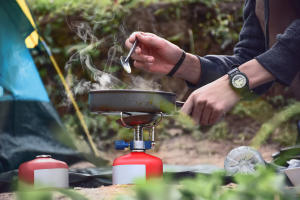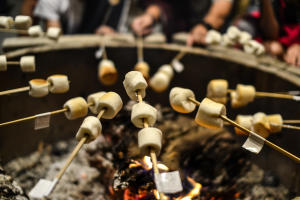 Food Supplies
Most campers may not rely on catching fish or snaring rabbits, depending on their experience. Before a camping excursion, you'll want to ration enough food for the duration of your trip.
For a great camping trip, you can bring dry food such as protein bars and trail mix, prepared fresh food, or MREs. I recommend to season and package meals in Ziploc bags at home to make cooking easier.
When I go camping with my fiancé, I like to bring a mix of dry food and stuff to cook. Make sure you pack matches, lighters, or any cooking utensils if you plan to cook like you are really camping.  This allows us to choose when we feel like cooking and when we feel like eating chips. Keep in mind your own cooking habits. If you hate cooking at home, don't expect to enjoy cooking in the woods.
Finally, if you're starving and don't feel like cooking, there's no shame in making a 20-mile run to a local diner or fast food joint.
 
Showering/Bathroom Supplies
To camp in comfort, you'll probably want to be clean (and if you don't, no judgments, but we're not sharing a tent).
Many campsites have showering and bathroom facilities, so you can bring your flip flops, soap and shampoo. This is something to be aware of when choosing a location. If your location doesn't have facilities, you can purchase a camp shower or portable toilet. They are easy to use and stay clean. Just bring plenty of water and Purell.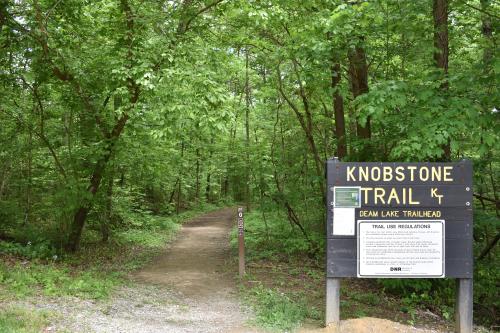 Activities
This is the best section because it is completely up to you! Spend your time doing what makes you happy and decompress.
Some activities I like to do while camping are:
Board games and cards
Sports (Volleyball, football, soccer, etc.)
Canoeing/Kayaking
Yoga/Meditation
Reading
Journaling
Drawing/painting
Rock climbing
Competitive Napping – especially if you've brought a hammock!
This blog was written by Courtney Martin or the "Glamp Queen." Check out her website for more camping tips.