Though school is back in session, there's still fun to experience in Southern Indiana. Enjoy these 10 ways—while summer lasts! 1. Catch a movie and eat pizza at the Georgetown Drive-in Theater.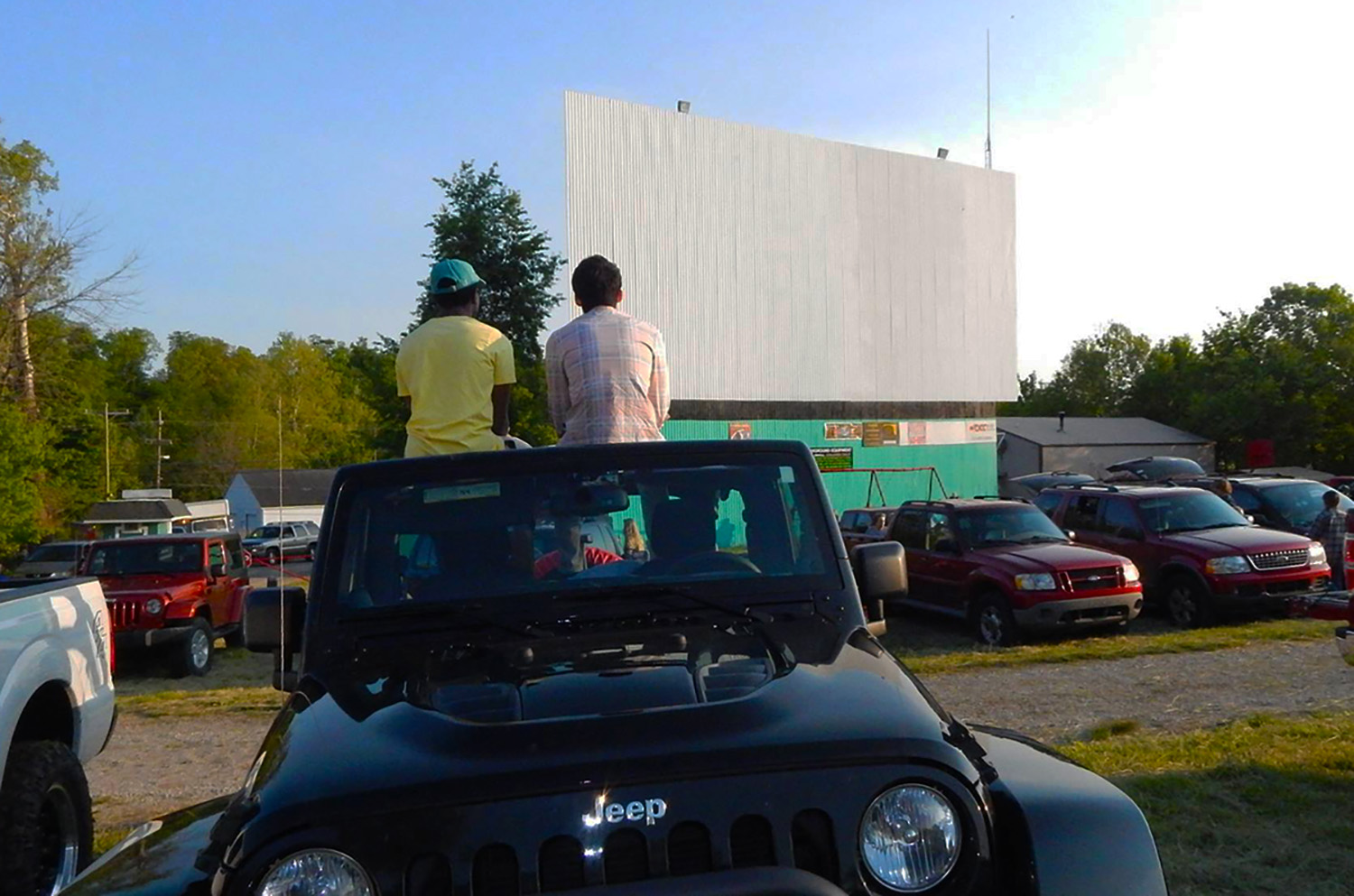 2. Watch a cinnamon red hot candy making demonstration at Schimpff's Confectionery & Candy Museum.
3. Fish, swim, and picnic at Deam Lake State Recreation Area.
4. Dine at Joe Huber's Family Farm & Restaurant after a fun afternoon in the barnyard or picking produce.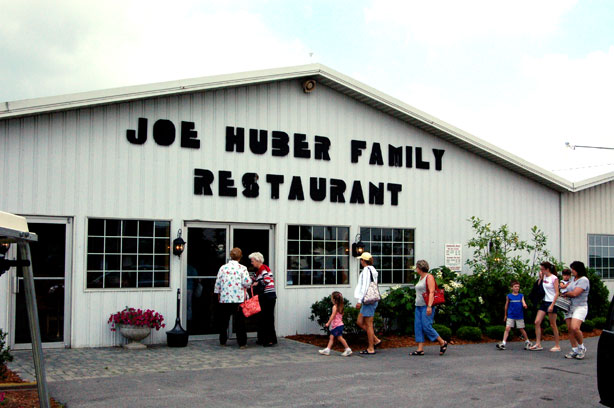 5. Swim, splash, and dive at New Albany's RiverRun Family Waterpark on the weekends through Sept. 4.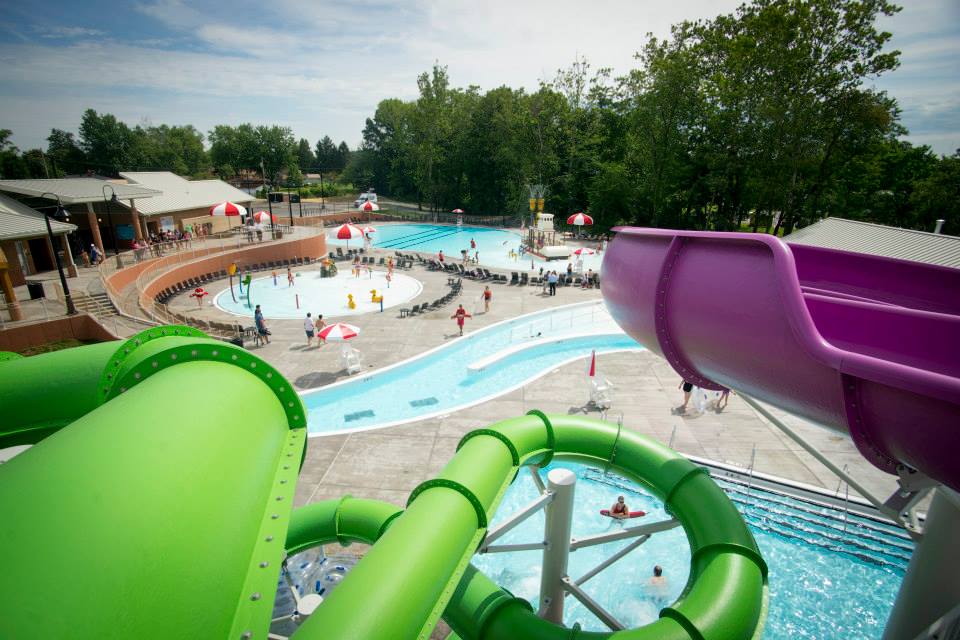 6. Treat yourself to a Polly's Freeze hamburger, Coney dog, or old-fashioned ice cream.
7. Discover your inner Lewis and Clark at the Falls of the Ohio State Park & Interpretive Center.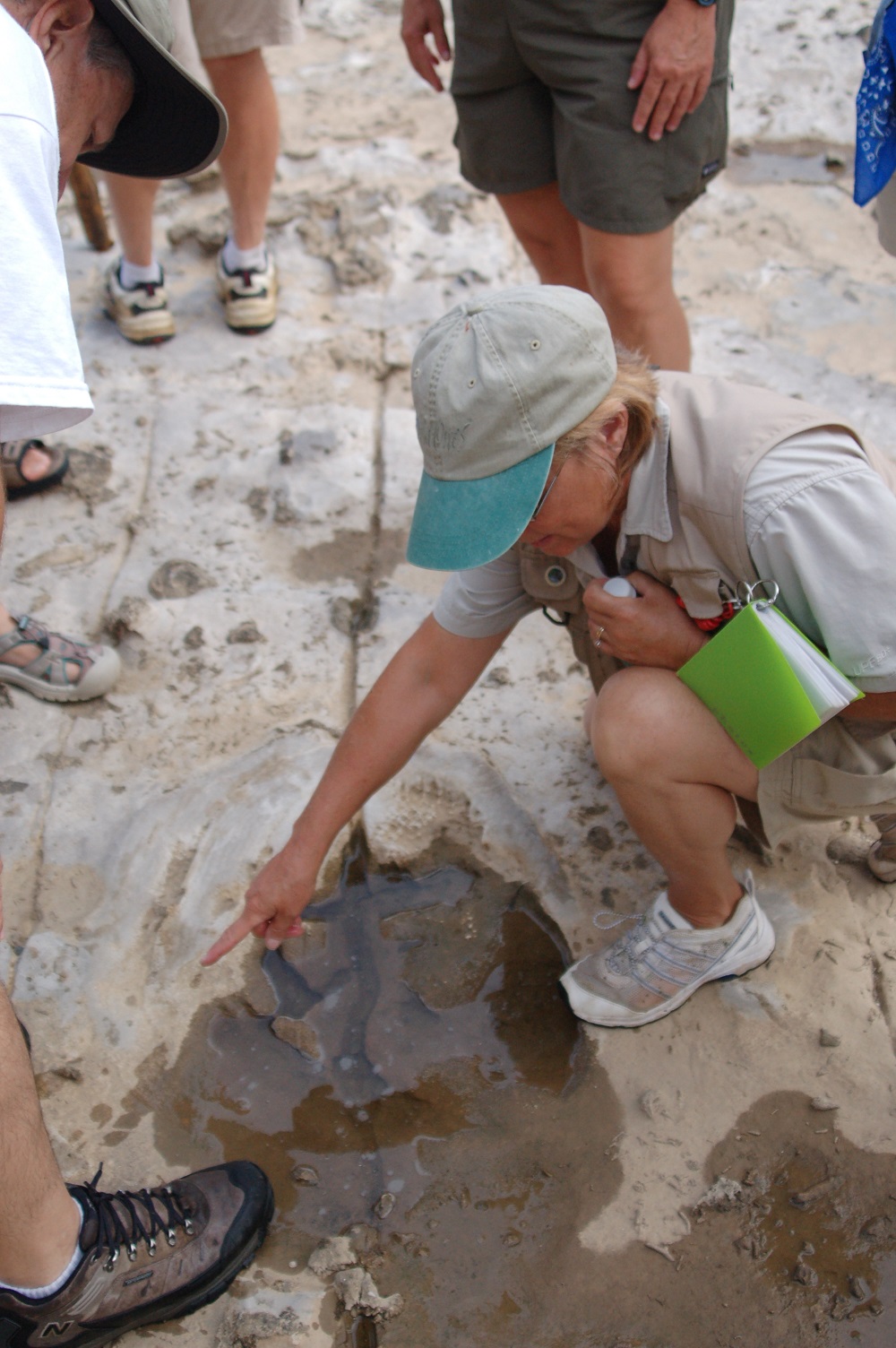 8. Have a "Stay and Play" weekend at Clarksville's Clarion Hotel and Atlantis Waterpark (available through the end of August).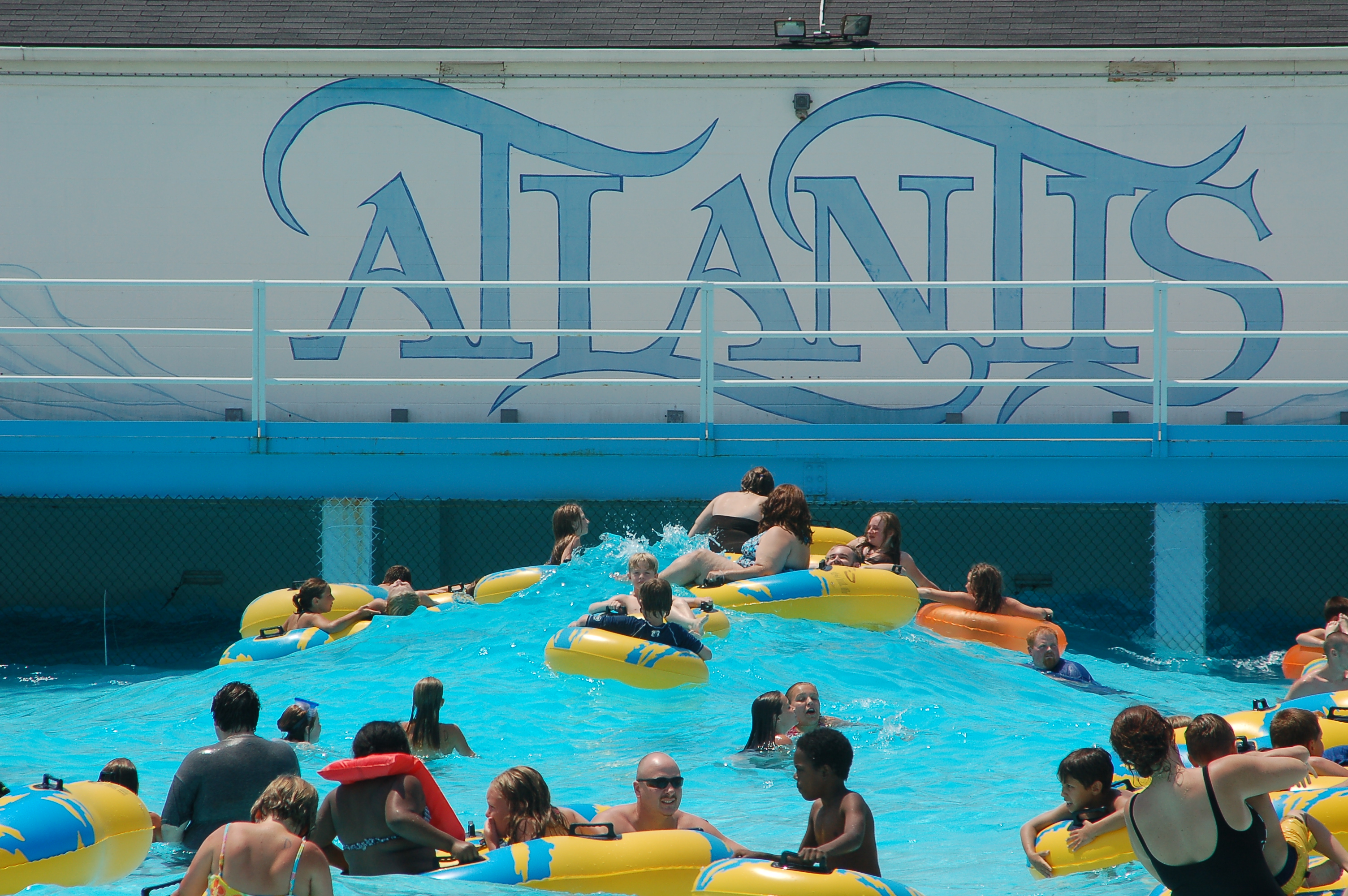 9. Laugh, listen, clap, and sing outdoors at RiverStage movies and concerts.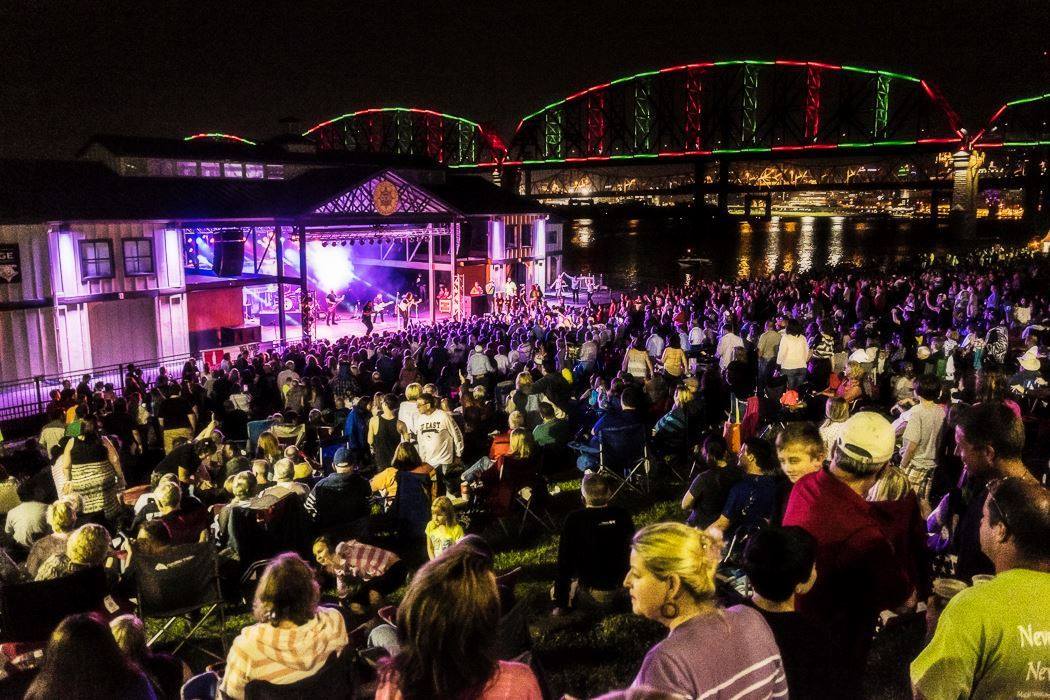 10. Delight in plays and musicals on a weekend or Sunday matinee at Derby Dinner Playhouse.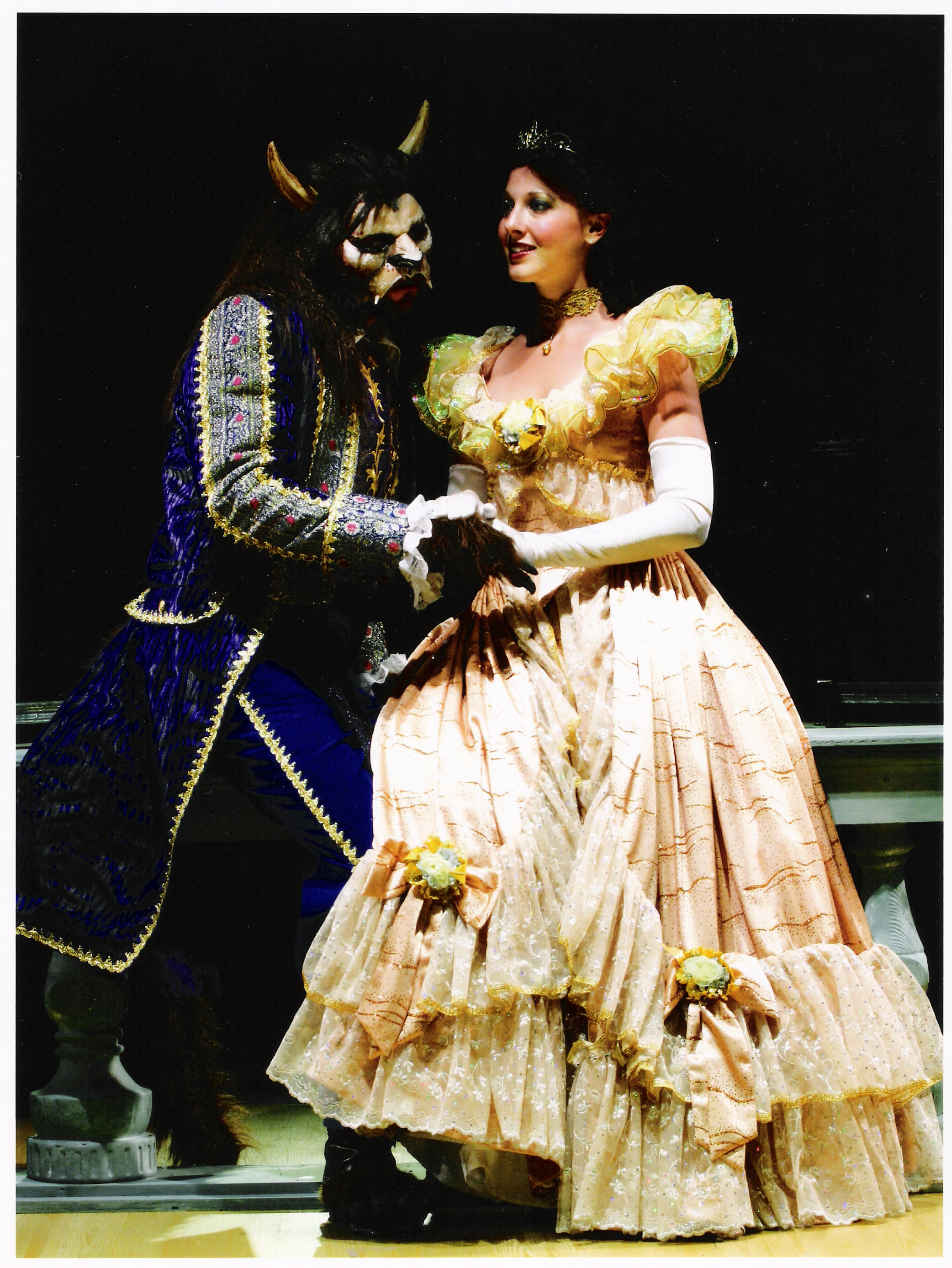 Want more family-fun ideas? Visit our Popular Attractions page!