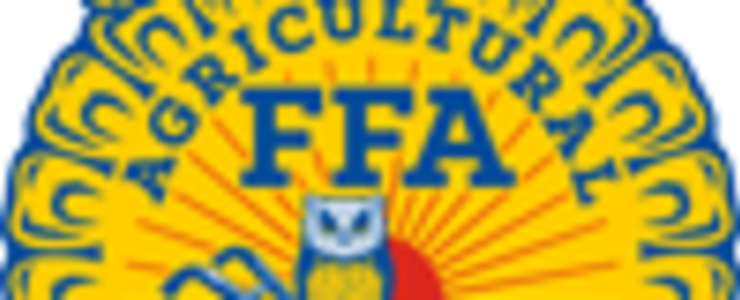 Next month the FFA National Convention will bring more than 60,000 young leaders to the Louisville area. Many will participate in career and leadership workshops, service days, and competitions.
Volunteers are crucial to the success of this event. Volunteers are needed at the Kentucky Exposition Center, area hotels, and other venues. You can register and sign up online. A description of volunteer opportunities is available at the FFA website. You can sign up for any days from Oct. 24 through Oct. 31.
If you or someone you know would like to volunteer, please contact Rose Zimmerman Caple at the Louisville Convention & Visitor Bureau at (502) 814-2746 or email her at RCaple@gotolouisville.com.