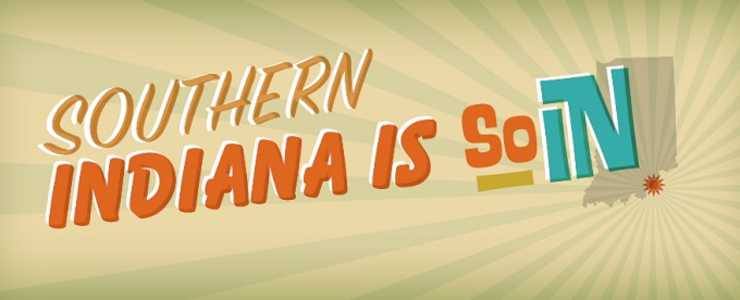 Several stories in April document some of the tourism industry's new developments in SoIN. See the stories below! 
Mesa collaborative kitchen to launch this summer in New Albany
Dana McMahan writes about a new concept coming to New Albany's culinary downtown in the Courier-Journal. Read the story
Setting the Stage
The Jeffersonville Arts & Cultural District gets $1 million for startup projects, by Aprile Rickert, News & Tribune, Jeffersonville, Ind. Read the story
Parlour a cozy oasis
Robin Carr recommends the new pizzeria and beer garden in Leo Weekly. Read the story
Breathing new life into unused space in Jeffersonville 
A realtor has a vision of turning a historic space into a boutique hotel. Read the story by Aprile Rickert of the News & Tribune
New Albany skate park to get new lease on life
Creative thinkers will help save a skate park. Watch the story on WAVE-3 TV.
In Person: The New Albanian sisters tell us their secret to keeping employees
David Mann writes about New Albany's brewing sisters in Louisville Business First's special Family Business and Entrepreneurs section.