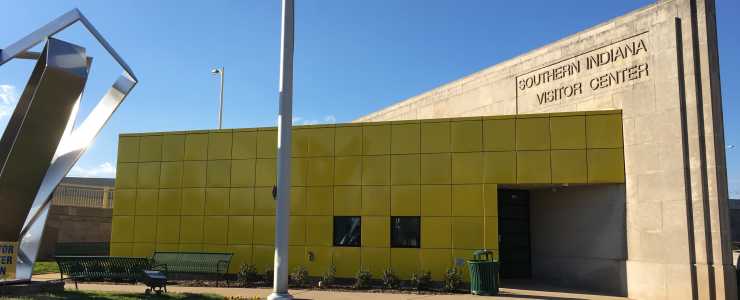 Southern Indiana Visitor Center (in Jeffersonville)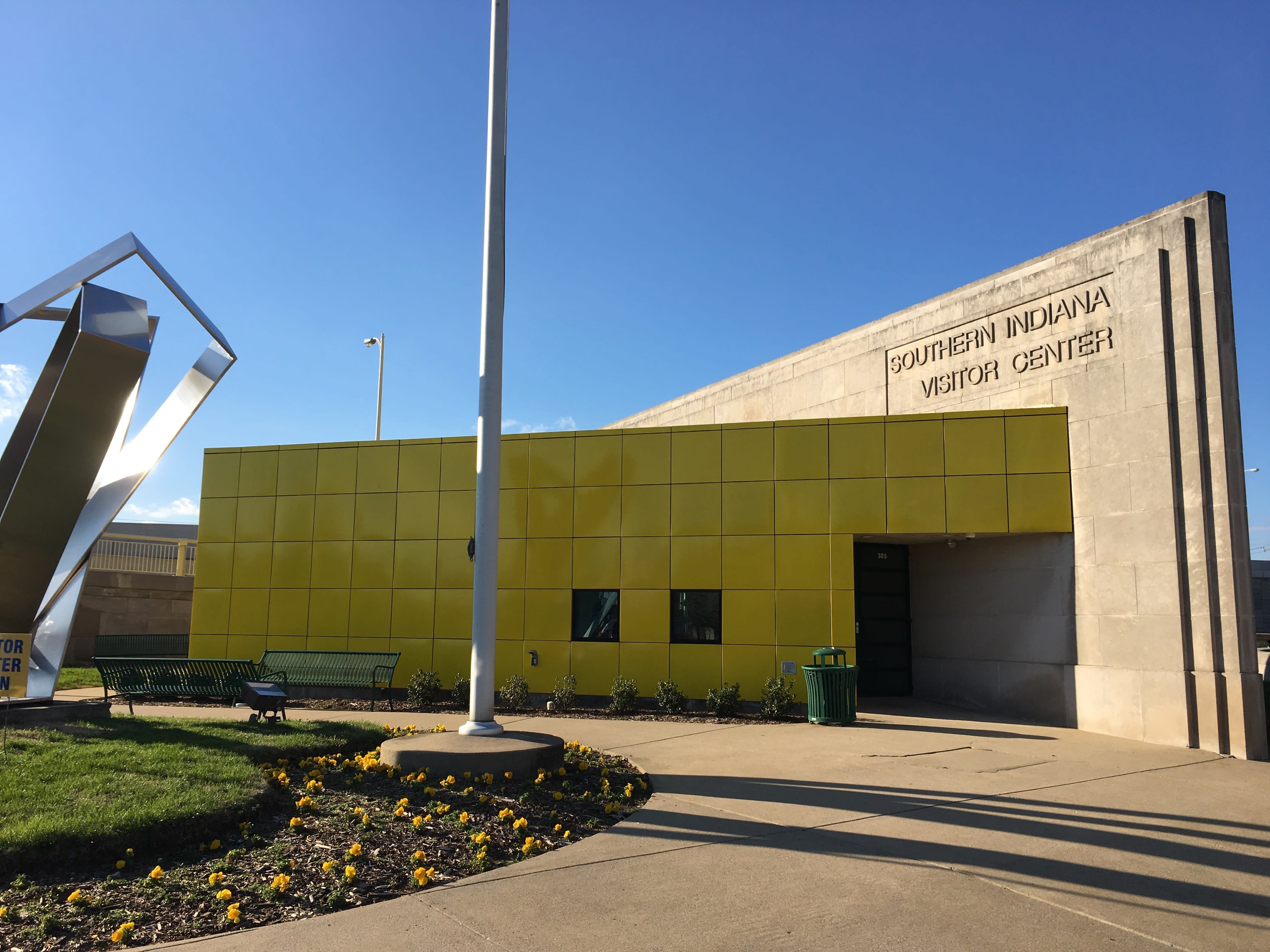 Total number of visitors: 330
Total sales: $211.33
Emails collected: 5
Visitors came from the following states: Illinois, Ohio, Kentucky, Minnesota, Indiana, Texas, Georgia, Maryland, Tennessee, Michigan, Kansas, and Missouri
Here's what they said:
"Live here and have never been in here. Very nice!"
"Love this place!"
What was the #1 reason for your visit? Some of the answers they gave:
50th Wedding Anniversary
Mega Cavern
Pleasure
Vacation
Visit Falls of the Ohio
Information
Mini-vacation
Getaway
Seeing Tesla at the Louisville Palace
Farm Machinery Show
Music
University of Louisville visit
Want to see where Louisville Sluggers are made
Business
Henryville Welcome Center
Total number of visitor interactions:  500 (staffed only Thursday through Saturday)
Visitors came from: Indiana, Michigan, Wisconsin, Tennessee, Iowa, New York, Illinois, Russia, Quebec, Canada, and Ontario, Canada
What was the #1 reason for their visit?
Passing through
Going to Tennessee
Vacation
Do you have your information at the Visitor Center? Drop off your marketing material to our center in care of Todd Read, Visitor Information Coordinator.