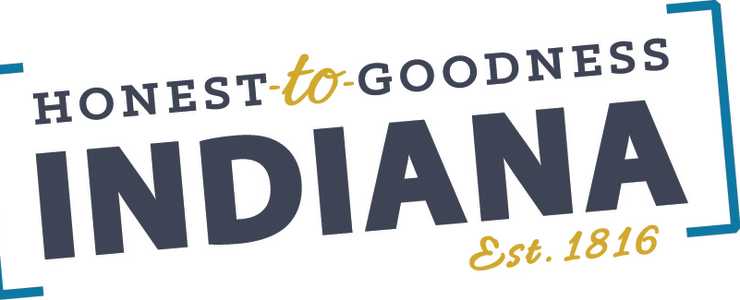 The Indiana Office of Tourism Development is promoting travel to Indiana during Visit Indiana Week, which coincides with National Travel and Tourism Week, May 6-12. 
The Visit Indiana staff is seeking info on discounts or packages from attractions, restaurants, breweries, wineries, distilleries and golf courses. (If you do not charge an admission for your attraction, you can still participate.) 
Want to participate but don't know exact details yet? Submit your intent to Amy Howell of Visit Indiana. You can follow up with details closer to the event. 
This is a great opportunity to promote your business, and it is free to participate. Each day of Visit Indiana Week will have a theme. 
State Parks Sunday
Museum Monday
Tastings Tuesday
Wild Wednesday
Throwback Thursday
Foodie Friday 
Sports Sunday
Visit Indiana will have an extensive media and social media campaign to spread the word about Visit Indiana Week.
Deadline to submit your intent to participate is March 21. Final deadline will be in mid-April (details TBD).
There will also be a webinar on March 28 with more information on the program.
If you want to participate. please complete this form.
If you have additional questions, please contact Amy Howell for more information.