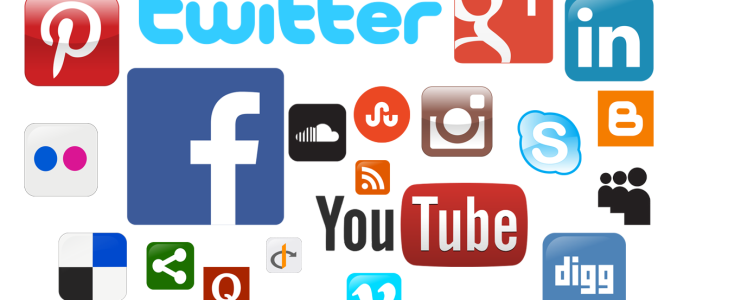 So, you're using social media to promote your business and events. Good! That's an important step. A social media presence is a must in today's digital marketing world.
Do your followers like, comment, and share your posts or tweets regularly? If you're not seeing the engagement you'd like, we can help! With almost 26,000 Facebook followers and more than 1,000 Twitter followers, we can help expand your reach and social media presence.
How?
As much as possible:
Mention @GoSoIN in your Facebook posts and Twitter tweets.
To further your reach, use #SoIN.
Your mentions and use of #SoIN will notify us of your social media activity, and we'll share and retweet it to our audiences.
And, whenever someone searches GoSoIN or #SoIN on Facebook or Twitter, your posts and tweets will be included in the results.
Did you know?
Twitter now allows 280 characters. Twitter increased its 140-character limit in September. So, now you have plenty of space to mention @GoSoIN and use #SoIN in your tweets.
Need help with your social media marketing or have questions? Call me or send an email. I'll be happy to help!