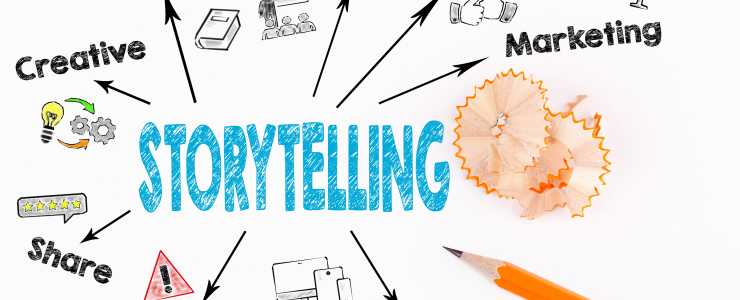 In the digital world, everyone is competing for clicks, views, and likes. People want to read exclusive, entertaining, and engaging content.
One way your SoIN marketing and communications team promotes the region is by sharing compelling content and story ideas with journalists. We contact journalists and travel writers often in hopes they will share 'your story' with their readers and followers.
Storytelling is important to the media, and we want to share your compelling and authentic story. To develop engaging content, you can begin by asking yourself three important questions:
Does my business have a unique product or service not found anywhere else?
What is entertaining or engaging about my business?
Can I tell an interesting story?
Also remember:
Though the details are important (the what, when, and where), writers also want to know the 'why.'  What motivates someone to visit your business?
Journalists' lead times vary. Sharing 'your story' with us 4-6 weeks out is a good rule to follow for daily and online publications. Sooner is always better than later!
High resolution photos (300 dpi) and compelling video help tell your story!
Today's travelers want an authentic experience, and we want to share story unique ideas. Storytelling is important, and we want to share your compelling, authentic story.