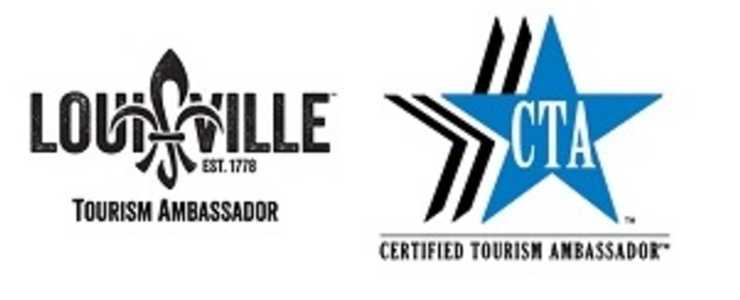 Great hospitality is one of the reasons visitors come back to the Louisville and SoIN region again and again. Learn how you can help create a quality of culture for visitors and drive business to our region.
Visitors generate more than $328 million in tourism revenue each year. That's millions of dollars that support local services, economic development, recreation, arts and entertainment.
A positive experience is critical to increasing the number of visitors to our region. It affects how much they spend and, most importantly, determines whether they'll come back. The Louisville Tourism Ambassador Program, in partnership with the Clark-Floyd Counties Convention and Tourism Bureau, was developed to foster a destination-wide culture of quality service.

The Louisville Tourism Ambassador Program uses guidelines from the nationally-recognized Certified Tourism Ambassador™ Network. Its goal is to encourage repeat business, increase new visitors to our region, and boost visitor spending. 
Here's how it works:
CTAs complete required reading and learning assignments, attend a half-day classroom session and pass an open-book examination.
Upon successful completion, participants will receive a Certified Tourism Ambassador™ certificate and lapel pin.
A one-time non-refundable, non-transferable application fee of only $39 per person is required. It has an annual renewal fee of $25 per person.
Want to help build a welcoming culture in our area? Sign up to become a tourism ambassador!